1 tag
1 tag
Hog Bay Software: Screenplay WriteRoom 3 for OS X... →
The good folks at Hog Bay Software posted my Writeroom theme for screenwriters. How cool of them! (Thanks Jesse & Grey.) hogbaysoftware: "Here's a theme I threw together for that "screenplay" look. It's meant to be used with Courier. While I'm not usually a fan of this kinda faux dimensional thing, this actually serves bit of a purpose for screenwriters: it gives you a sense of how much...
"And what a play it had been! Drowsy animals, snug in their holes while wind and..."
– Kenneth Grahame, The Wind in the Willows
Saturday Night
Me: (dancing)
Finn: Do you hear music?
Me: (still dancing) In my head.
Finn: There's no music in there.
Nomenclature
Finn: Oh. The hugest phone with the buttons that you work on. I can't remember what's that's called.
Kristina: A computer?
Finn: Oh yeah. A computer.
Watch
Whew. That was close.
Car conversation
Me: (Singing) …Take a look at the five and ten. It's glistening once again. With bah duh dah dee blah blah blah…
Finn: Dad! Sh! You'll scare the snow away.
Car Conversations Part 2
Me: (Singing) I can see clearly now the rain is gone. I can see all obstacles in my way.
Finn: And I see bricks.
Jon: Donut!
A typical ride home
Jonathan: Moon! I see moon!
Me: (Singing) When the mooon hiiits your eye like a biiig pizza pie that's amore!
Finnegan: A MOONRAY?!
Me: No, amore.
Finnegan: Yay! Stop singing right now.
Jonathan: Moon!
Siri: What can I help you with?
Me: Call me Gus.
Siri: From now on, I'll call you 'Gas'. OK?
Me: No, Gus.
Siri: OK.
Me: Call me Gus.
Siri: From now on, I'll call you 'Gas'. OK?
Me: No, it's not okay.
Siri: OK.
Me: Call me dude.
Siri: From now on, I'll call you 'Dude'. OK?
Me: Call me Almighty Ruler.
Siri: From now on, I'll call you 'Almighty Ruler'. OK?
Me: Yes.
Siri: OK, Almighty Ruler, what's next?
"Daylight comes to meet you on the road Like a prodigal son, a prodigal hope..."
– Loving the new John Mark McMillan album.
"Hey my dad. Only my mommy doos laundry."
– Finn, upon seeing me washing clothes. Chauvinism is learned behavior. So is honor, servanthood, and respect.
Proverbs 10:15
dailyproverb: The rich man's wealth is his fortress, The ruin of the poor is their poverty. This sums up the occupy movement nicely.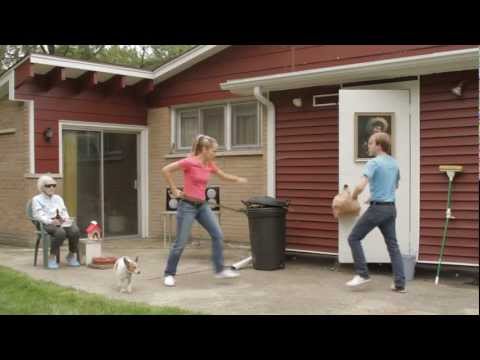 "When I first got started writing, I had a lot of bad habits. As I've gotten..."
– John August
6 tags
"Remembering that I'll be dead soon is the most important tool I've ever..."
– Steve Jobs 1955-2011 Via  
In the car, Finn watching out his window while I...
Finnegan: Hey Dad. Remember when you were talking to me about… METEORS?
Me: Uuuuuum…
Finnegan: Look out it's coming RIGHT FOR UUUUS!
Just dug a hole with some buddies. We put fire in the hole, a pig on the fire, and dirt on the pig. I get warm and fuzzy thinking of that pork roasting all night in that dark dirty fire.
Finnegan: I'm almost to the top of you.
Me: Yeah, you're getting big. What happens when you get as big as me?
Finnegan: Then I will get cookies and DRIVE A CAAAR!
6 tags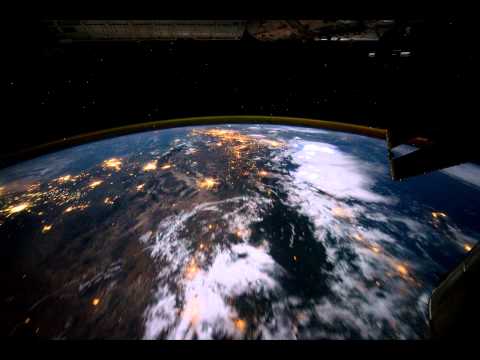 1 tag
"Does Betteridge's Law Apply to this Headline?"
– Justin Sabestinas (@manalive) I got Betteridgesed!
3 tags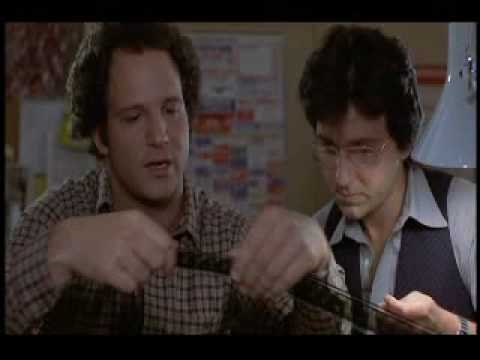 1 tag
2 tags
2 tags
2 tags
2 tags
2 tags
2 tags
2 tags
Rain pours from the sky for all the listless doorbells to watch in the night.
"I was in the army for nine years and worked in Congress for six—so I have seen..."
– David Condon, candidate for mayor of Spokane. The more I learn about David, the more I like him. Here's a video I made for him.
"A man who works with his hands is a laborer; a man who works with his hands and..."
– Louis Nizer
2 tags
2 tags